In Reykjavik, as almost everywhere in Iceland, do not be fooled by appearances. Strong> p>

Despite its appearance of a small provincial town, the capital of Iceland strong>, where two-thirds of the inhabitants of the island, is bubbling through his intellectual dynamism, cultural, artistic and economic. A not enough weekend to discover the many facets of this city, also connected, with numerous bars, that bucolic, with its colorful roofs and wooden houses covered with corrugated iron. It can not be too advise you to stay there four to five days. In winter, when snow covers the city, Reykjavik takes a different charm. P>

Why not live to the rhythm of long winter nights and effervescent the northernmost capital of the world? Because, contrary to popular belief, Reykjavik has a relatively mild climate. Do not be fooled by appearances, you are told. P>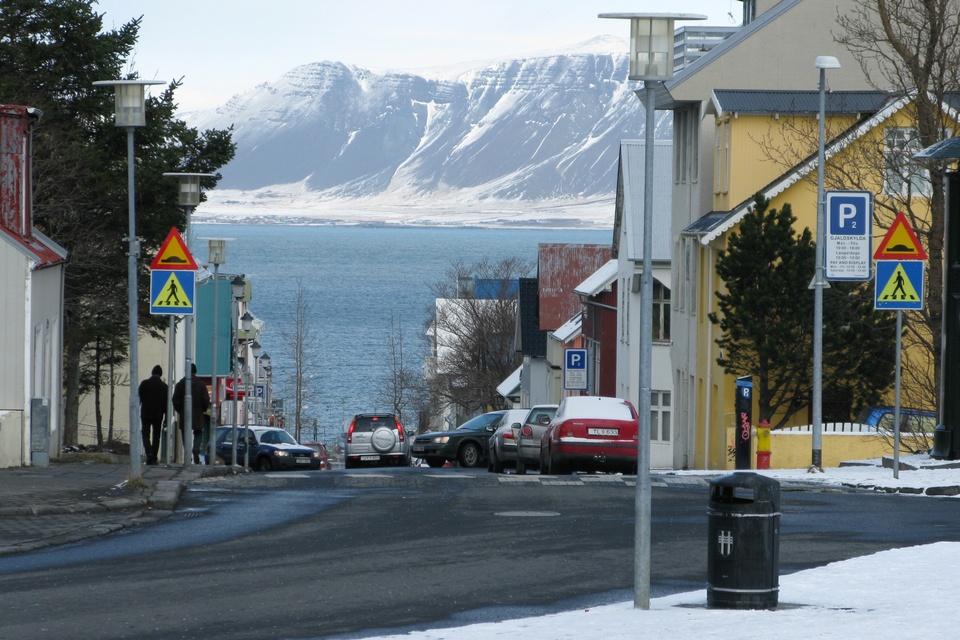 A street in Reykjavik. Em> p>
Harpa h2>
On the port as a ship resting on the sea, Reykjavik Convention Center strong>, with its front-edge of colored glass, designed by the architect and Icelandic artist Olafur Elliasson imposes. Push the door of the ship, you will not be disappointed with the trip. The interior decor is great.
Established in 2011, Harpa (referring to the musical instrument) offers with its four rooms, a programming also rich eclectic: classical, rock concerts, opera, musicals, there's something for everyone. The famous singer Bjork, daughter of the country, it occurred several times.
Even if you do not have the opportunity to attend a show, made a stopover in this glass palace strong>, architectural gem, if only to sip hot chocolate or brenniv & iacute; n iced potato alcohol fragrant angelica, views of the sea premium p>.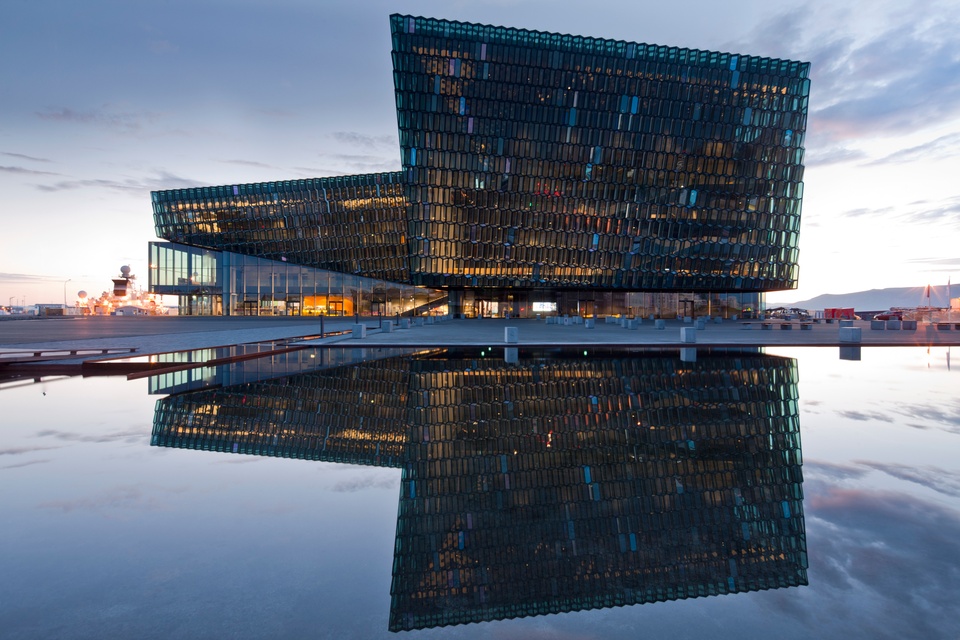 Harpa, congress center and theaters. Photo & copy; Nic Lehoux. Em> p>
Nocturnal Bars and pubs h2>
It's hard to make a choice as the cool bars are plentiful in Reykjavik. However, to start the evening, we suggest you Hemmi og Valdi strong>, a charming cafe with discreet sign strong> on Laugavegur but that appeals to its warm atmosphere and its decor vintage. Local bands perform there regularly. And they serve one of the best draft beer in the country.
Stofan coffee strong>, on a corner of the square Aoalstraeti, is also worth visiting for its comfortable velvet sofas that remind us of the fifties spirit. It serves a delicious and affordable wine. p>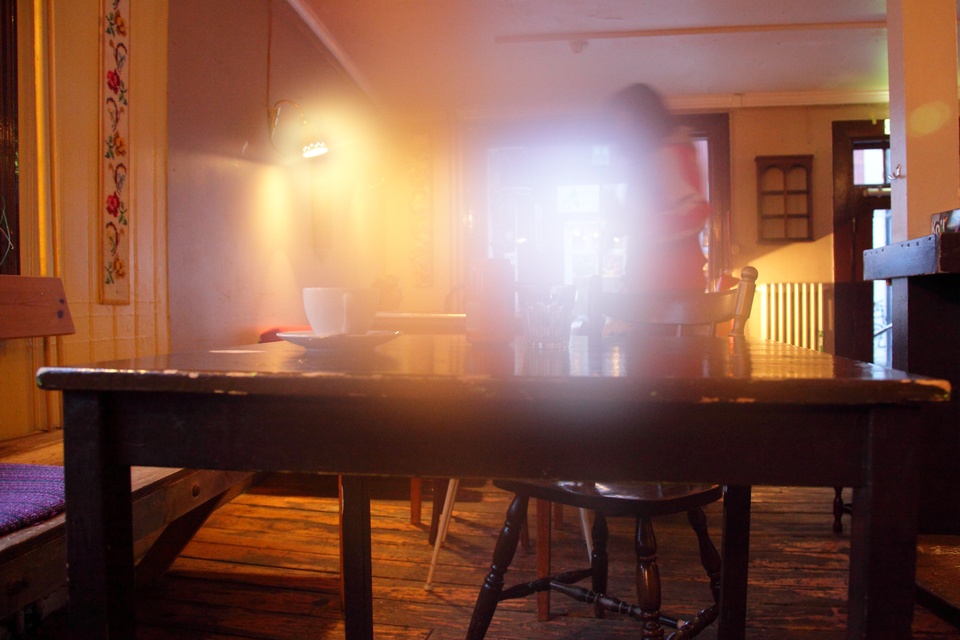 before concert atmosphere at Hemmi og Valdi em> p>

Then Bakkus strong>, with its stripped interior, is the perfect place to continue the evening in a relaxed atmosphere, which crosses a customer rather student strong>. And with any luck, you will see J & oacute; nsi, singer of Sigur Ros, who between concerts, enjoy a drink p>.

For those who want to party all night, NASA strong>, located in the heart of the city, the place to be em> strong> since 2001. clubbers unleashed for hours on electronic music and more varied sounds and other hits. p>
At Happ, a good place to eat fast and healthy h2>
Juice cucumber, spinach or parsley smoothie, beer Organic, vegetarian dishes, homemade salads, burgers Bean & hellip; Happ strong>, which opened in June 2011, is a must in Reykjavik, popular Icelandic citizens, lovers of fresh, healthy and original. A delightful place not to miss. P>
Stores h2>
Between modernity and tradition strong> Reykjavik shops are in the image of the city: plural. The shops of young designers, with their bags and purses in eel skin, alongside more traditional homes that are biased Icelandic woollens whose reputation is more to do. P>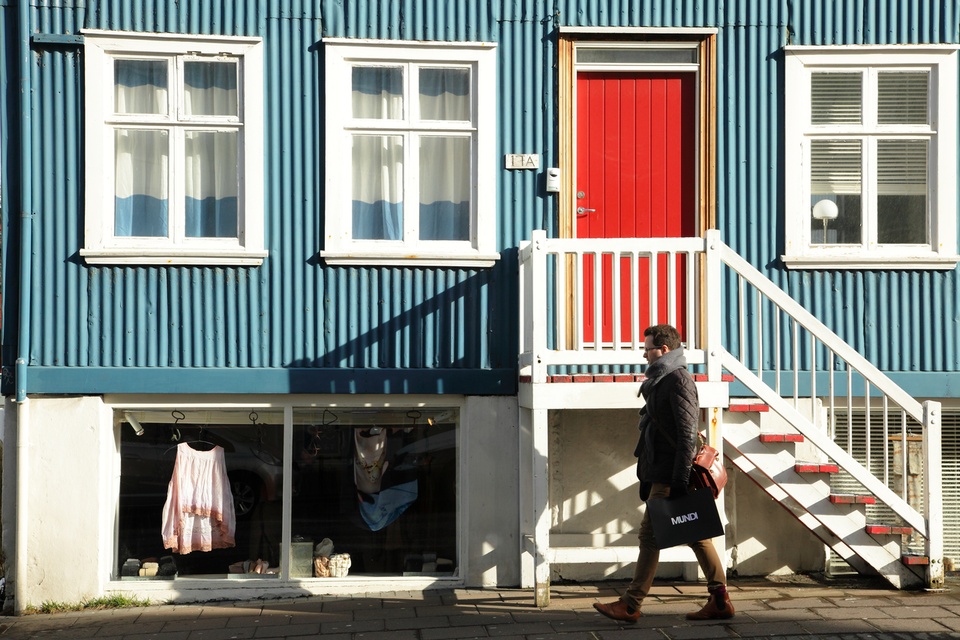 A small shop in the basement of a house in Reykjavik em> p>
Walk around Lake Tjornin h2>
This is Tjornin facing the lake, right next to the town hall that is a friendly B & B Chez Monique strong>, run by a French living in Reykjavik for nearly thirty years . The property owner will be happy to deliver the best addresses and the best sights to discover. Starting with Lake Reykjavík strong>, where you can stroll. A road built on the bank allows to go around and observe the many species of birds, especially ducks. P>
Hallgrimskirkja h2>
Beautiful and impressive, the concrete church with contemporary architecture, the symbol of the Lutheran faith, dominates Reykjavik and Iceland all ( with its 75 meters, is the tallest building of all the country strong>). It is the work of architect Guojon Samuelson. From the lake Torjnin, all the streets leading to it. It would be a shame to leave the Icelandic capital without climbing to the top, where you can enjoy panoramic views of the entire city and its colorful rooftops. P>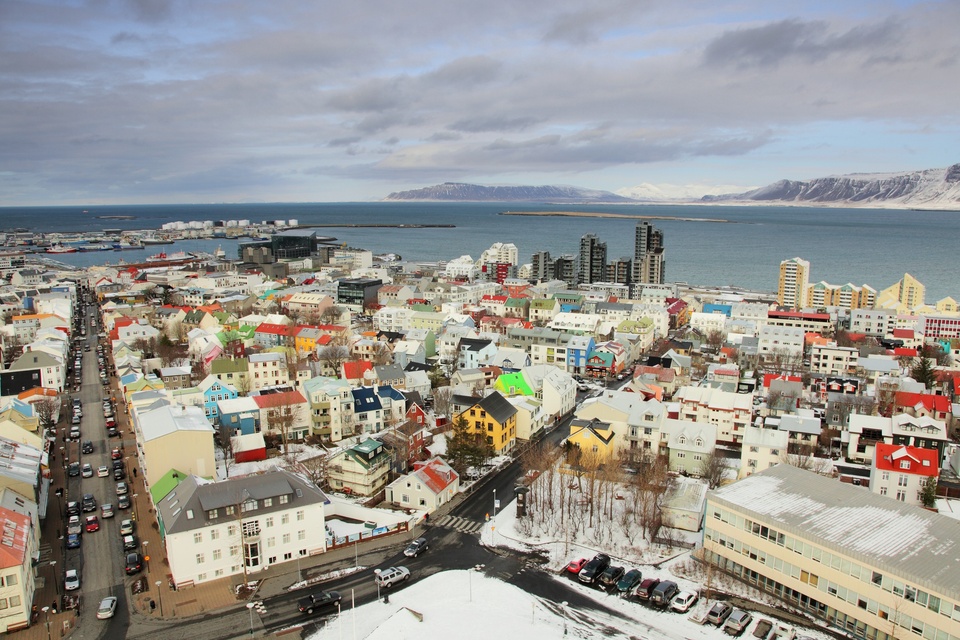 View from the top of Hallgr & iacute; mskirkja, the great Lutheran Church Rekjavik. em> p>
Erro h2>
The Municipal Museum of Reykjavik strong> has a large collection of works of Err & oacute ;, famous and prolific pop artist Icelandic art, which has also lived in Paris for several years. Oil paintings, watercolors and gouache, prints, drawings, but also collages, the visit, which can easily last more than an hour, is a invitation to travel strong >. p>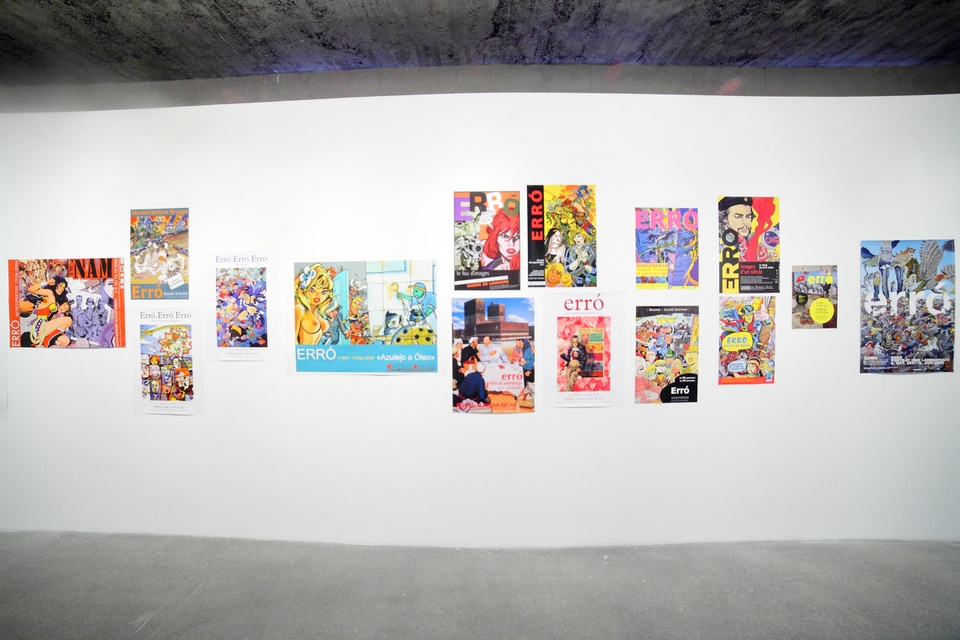 One of the exhibition halls Err & oacute; the Municipal Museum of Reykjavik em> p>